Get The Long And Winding Road on AppleMusic
For the Week Ending May 23, 1970, the Beatles debuted another single...
Produced by Phil Spector. Written by Lennon and McCartney. Apple Records.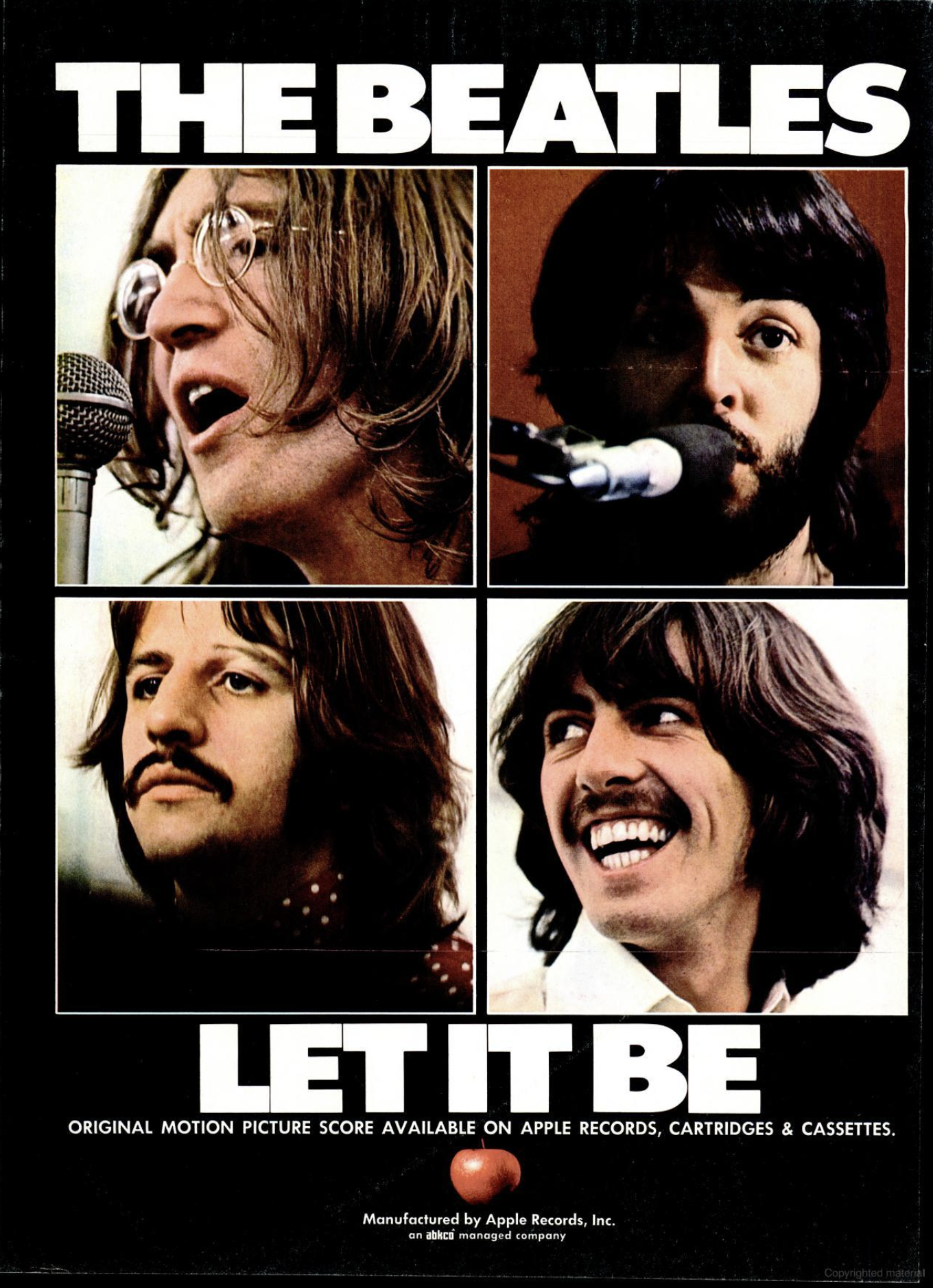 Billboard reviewed Paperback Writer in the June 4, 1966 issue:
"The boys have two exciting sides to replace their "Nowhere Man" smash. Top is an up-temp dance number, while the flip is a well-balanced lyric ballad."
Check out the Beatles Eight Days A Week